Pick-up & Delivery Service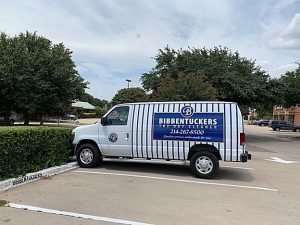 Pick-up and Delivery Service
Whether you drop-off or pick-up your dry cleaning & laundry at one of our locations or you use our $5.00 per month Pick-up & Delivery Service via our Customer Connect Services, you will be delighted to save valuable time and see that we exceed expectations in both quality and service.
If a customer selects our Pick-up and Delivery service, the customer will receive a phone call from our Route Manager. Our manager will discuss the scheduled service days and the customer will receive a free Welcome Kit. The kit includes complimentary Bibbentuckers laundry bags and everything one needs to get started.
Our team of caring staff goes the extra mile to make our customers feel welcome throughout their entire visit with us. From receiving superb customer care to establishing a lifelong relationship with our team, our customers love to visit us for all of their dry cleaning and laundry needs.
We promise to provide an honest, judgment-free environment to give you the best possible care. Make an appointment with us today and see for yourself!
Prefer to pick-up your cleaning, but don't want to wait in line? Our Customer Connect Services will have you zipping through our stores by having your cleaning waiting for you.
We provide superior dry cleaning services in state-of-the-art facilities, but we add value through convenience at every turn.
Check your Zip Code to verify that we provide these services to your area.