Bibbentuckers The Dry Cleaner
 Pick Up & Delivery available at only $5.00 per month at Bibbentuckers Cleaners
Store locations in Dallas, Plano, and Southlake
Bibbentuckers Cleaners Excellence
Bibbentuckers Cleaners is a leader in quality dry cleaning, serving the Dallas area with its seven (7) locations including pickup and delivery. Care, quality, and value are hallmarks of Bibbentuckers' dependable dry cleaning and shirt laundry service. At Bibbentuckers, we set the bar high when it comes to the quality of our work. Our mission has remained the same for decades: to provide consistent, quality clothing care with a level of service that exceeds your expectations.
With continuous upgrading to the latest equipment and ongoing training in the details of fabric care and treating stains, we deliver the best look and feel in clothing care available anywhere. Furthermore, we know the importance of listening to customers. Focusing on customer expectations, our well-trained staff meets customer satisfaction by checking pockets, protecting buttons, touching up with hand ironing and inspecting finished garments before packaging, placing them on a hanger, or enclosing the clothing in a plastic bag
Because we strive for perfection, we get awards but our customer's satisfaction is really what counts.  So, Bibbentuckers Cleaners encourages customer feedback through online surveys and easy access by email and telephone. Because clothing care is personal, we want to always exceed your expectations.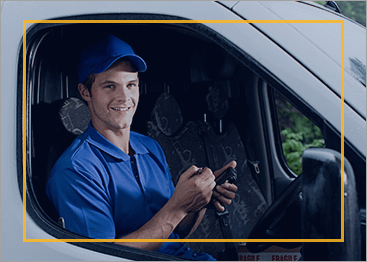 Bibbentuckers Cleaners
Convenient and Easy
Bibbentuckers Dry Cleaners has drive-through lanes to make it easy to deliver or pick up your clothes. Alternatively, take advantage of our time-saving and easy pickup and delivery services from your home or office. As such, we are the #1 Dry Cleaners in Dallas.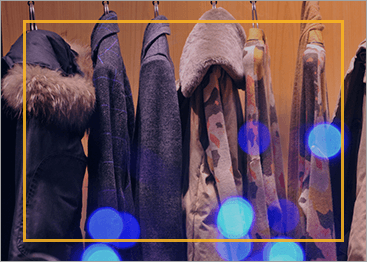 Bibbentuckers
Highest Quality Garment Care
Your favorite clothes, from everyday to couture, are treated by experienced professionals at Bibbentuckers. We adhere to the highest garment care standards in the industry – guaranteed.  We replace missing buttons & remove stains.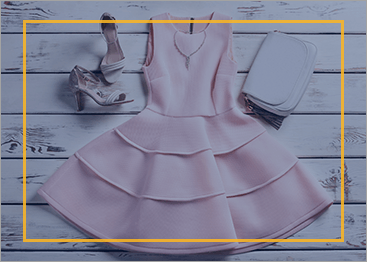 Bibbentuckers Cleaners
Making Life Easier
Bibbentuckers Dry Cleaners also offers corporate concierge service that includes cleaning and repairing Wedding Gowns, shoes, handbags, ties, leather, oriental rug cleaning, Alterations & tailoring, and much more! 
     try our concierge services
To prove the value of what Bibbentuckers offers, we let our customers do the talking?  Our testimonials serve as a platform to show off how others have benefited from our services, making a powerful recommendation and establishing trust.
Our customer testimonials go beyond a simple quote that proclaims our great service. They resonate and we are hopeful that those considering to take their dry cleaning to us will be motivated and inspired by their comments.
Christina Bais
⭐⭐⭐⭐⭐
Bibbentuckers has been wonderful efficient & professional we highly recommend them!
Bibbentuckers Response:
Awesome – we sincerely thank you for the recommendation!
Lynne Lowder
⭐⭐⭐⭐⭐
Such great customer service at their Preston Center location. They know my name and start pulling my order as soon as I drive up!
Bibbentuckers Response:
Thank you so much for the Recommendation, we sincerely appreciate you taking the time to do so. Kudos go out to our staff and crew at our The Plaza at Preston Center Bibbentuckers location! ?
Cathy Bazan
⭐⭐⭐⭐⭐
The hands-down best service in Dallas. The only place to trust your delicates and suits.
Bibbentuckers Response:
Thank you so much for taking the time to recommend us! We sincerely appreciate it. We will continue to keep your garments looking good.