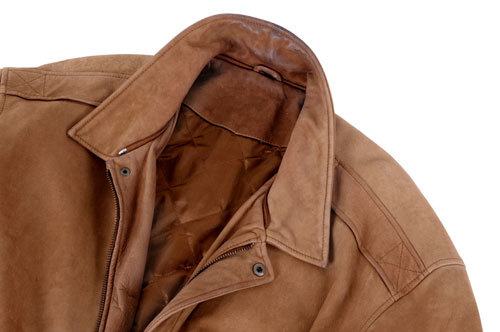 Leather Cleaning & Restoration
Because leather clothing is often among your most expensive garments, Professional Leather Cleaning processes are very important. In view of this, we provide specialized care to retain the beauty of your leather apparel. Bibbentuckers Cleaners takes pride at being one of the few Dallas Leather Cleaners that have years of specialized expertise to clean both leather and suede and make them look good as new.
As a premier Dallas cleaners offering the Best Leather Cleaning that Dallas residents trust, we make customers delighted on a daily basis. Our services include Cleaning Leather, recoloring, staining, and dying Faded Leather. In addition, we repair Leather to include fixing rips, tears, scratches and Torn Leather. We also Restore and Repair Damaged Leather linings and broken zippers.
Dallas individuals and organizations come to Bibbentuckers for all their Leather and suede cleaning needs. Not all leathers are the same and each individual garment may require its own unique and professional cleaning process. Our experts choose the Best Leather Cleaning method for each of your leather garments. After our cleaning, leather garments will come back to you feeling and looking beautiful.
Bibbentuckers Cleaners utilizes Leather Cleaning processes for the best outcome available. Specialized cleaning detergents and conditioners gently remove dirt and soil while leaving the leather soft and supple. They also aid in the preservation of the leather's natural appearance by replenishing the tanning oils and dye that diminishes through age and use. This process does take extra time. But getting it right is what is important when it comes to important investments such as your Leather Coats and other garments.
Bibbentuckers is rated #1
There are tons of companies that Clean Leather in Dallas, but Bibbentuckers tops the list in service, professionalism, and results. We clean leather pants, leather skirts, leather gloves, leather jackets, leather coats. Basically, we clean leather clothing. Our restoration specialists are trained in a variety of Leather Cleaning and Leather Repairing techniques that leave customers satisfied and returning. From our organic hand washing to our delivery services, we offer the very best leather and suede cleaning available.